NEXT CONCERT: GOLDEN AGE OF THE COUNTERTENOR – 2016-2017 Season Opener


We're delighted to open the new season with international opera star Ray Chenez, a First Prize winner of the 2014 George London Award, and emerging artist Daniel Moody. Music by Purcell, Handel, Vivaldi, & Vinci. Tickets at the door – cash or check ($25 general audience, $10 students, free for 12 & under with an adult) or online.
Saturday, October 29, 2016, 7:30PM
United Methodist Church
7 Vandeventer Ave., Princeton, NJ
Click to Buy Tickets
Sunday, October 30, 2016, 3:00PM
Trinity Episcopal Church
6587 Upper York Rd, Solebury, PA
Click to Buy Tickets

With La Fiocco period instrument ensemble.
---
---
---
June 4 & 5, 2016
---
October 24 & 25, 2015

A wonderful Elizabethan & Jacobean entertainment with voice, recorders, viols, early guitar, lutes, cittern, bandora, harpsichord, & percussion. Music of Morley, Holmes, Adson, Playford, and Eccles.
---
Laurel Hill Mansion
La Fiocco performed here on the evening of August 7, 2016 to a sell-out crowd.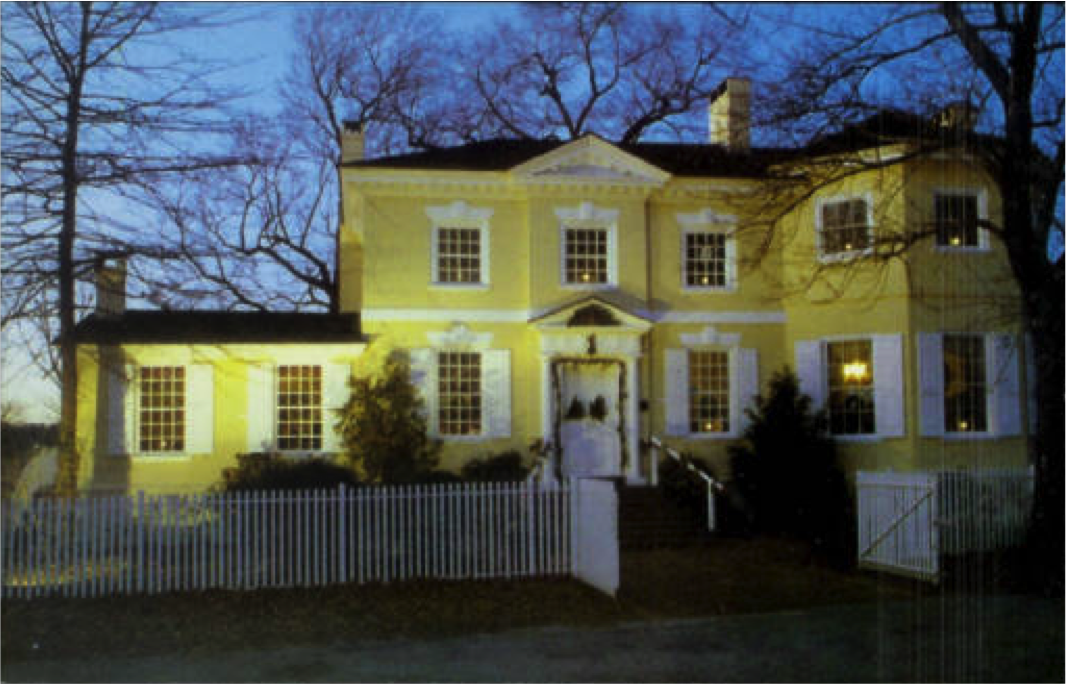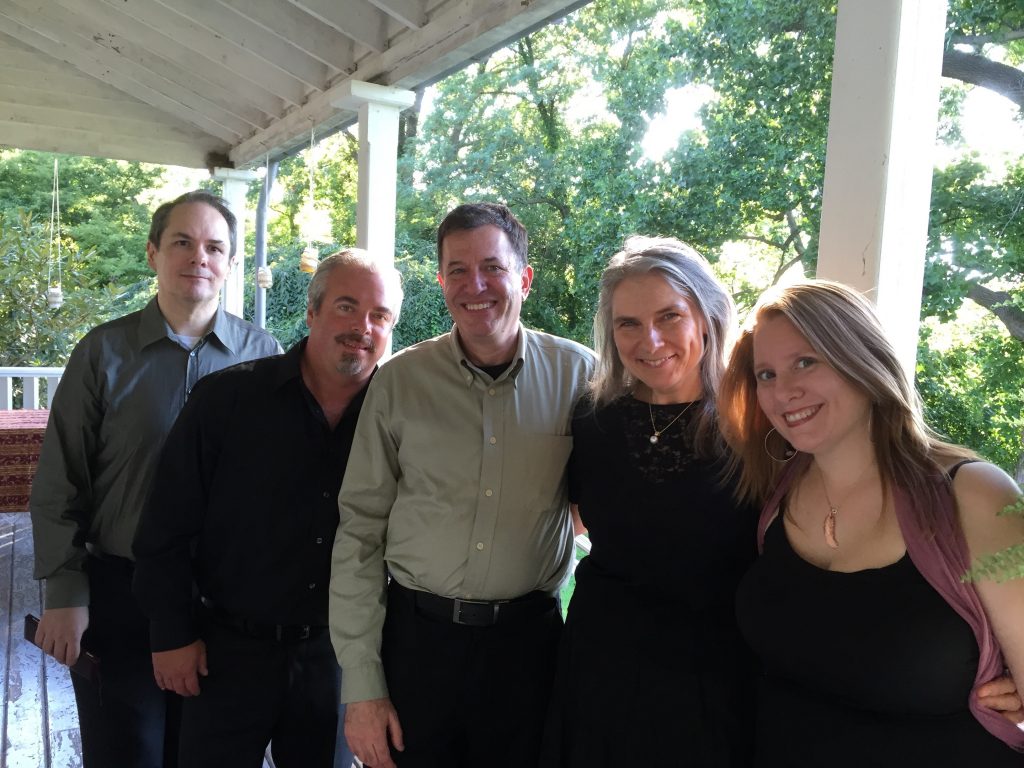 The splendid 1818 Broadwood piano featured on our program.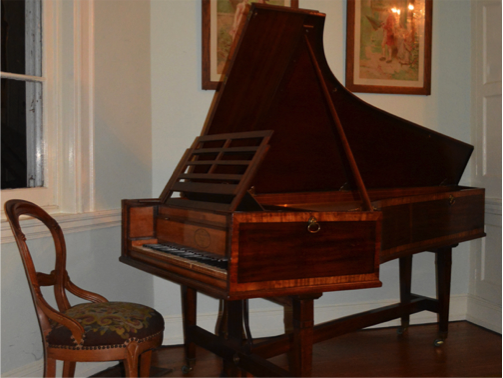 ---
---
• Our mission is to introduce people of all ages to the music of the Baroque and early Classical eras.
• Our principal activity is performing music of the 17th and 18th centuries and educating audiences on the aesthetic and
cultural-historical context of the music performed.
La Fiocco is named in honor of the South Netherlands composer Joseph Hector Fiocco (1703-1741).

---
La Fiocco is a State of Pennsylvania not-for-profit corporation and a 501(c)(3) tax exempt organization.
La Fiocco is a member of the Delaware Valley Guild for Early Music.